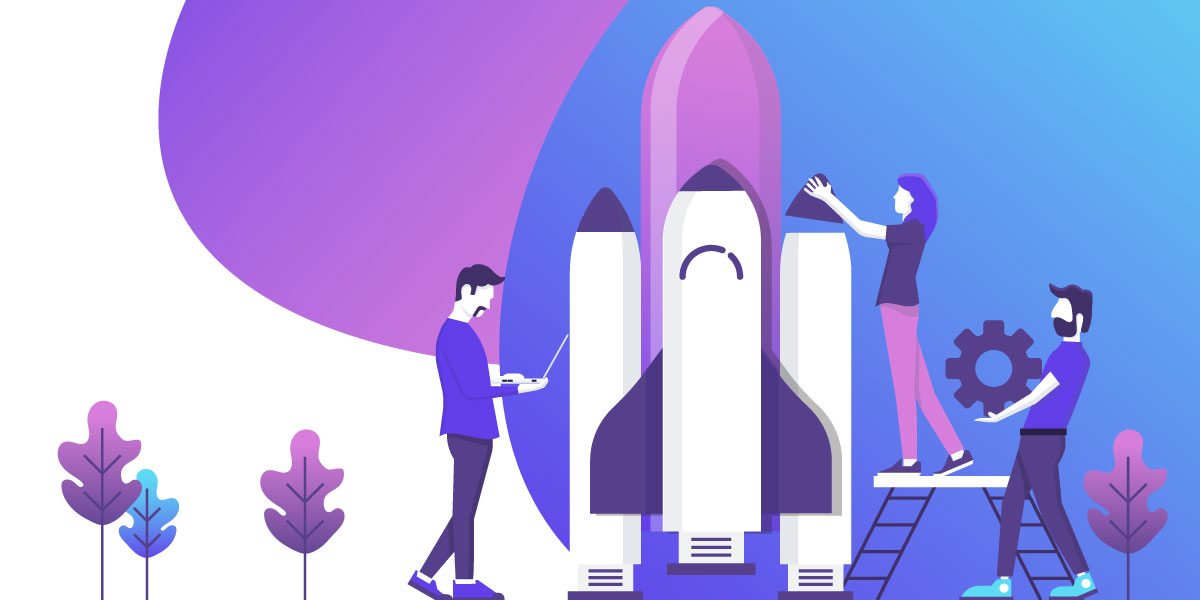 We're very excited to announce our new project, GruntiMaps! Launching as an open source project, GruntiMaps is a homegrown map server now available via GitHub under an AGPL license. Harness the power of Mapbox technologies and create beautiful maps in the cloud, or on premise.
The beauty of GruntiMaps is its flexibility to adapt to any requirements needed. It combines the functions of a Mapbox vector tile (MVT) server with spatial data conversion, along with a basic Mapbox style generator. Essentially, it's a homegrown map server where users will be able to view a list of available data sets, fonts and map styles to create the map they need. The best part? Users will be able to do so in the cloud, or in house!
Initially, the journey of GruntiMaps started as a mission to create our own map layers for Gruntify. But as Gruntify was taking off, we started to push the GruntiMaps project to the side, hoping to one day find a way to put it out to the world. It wasn't until recently we found a way to host our own server while automating the processes involved in creating map layers. Ultimately, we created a server that is flexible enough to work with map data in innovative ways.
So we took that idea with open arms and decided to launch it as an open source project. This means the source code of the software is readily available for any developer to modify and enhance. We aim to give other developers the opportunity to work on something they might find useful. They'll be able to strengthen the project with innovative ideas, deepen their understanding of the technology, all while expanding the software for other users to utilise.
In saying that, who exactly can benefit from GruntiMaps? Operating under an AGPL licence means anyone can freely access the source code, modify and distribute while maintaining original copyright conditions. Essentially, anyone can adapt GruntiMaps to fit their needs and purpose. This gives people a sense of control and security because the software can be updated and maintained regularly by many different users.
With GruntiMaps, the opportunities are endless. Utilise the flexible and innovative technology today. Got a question? Please contact us.