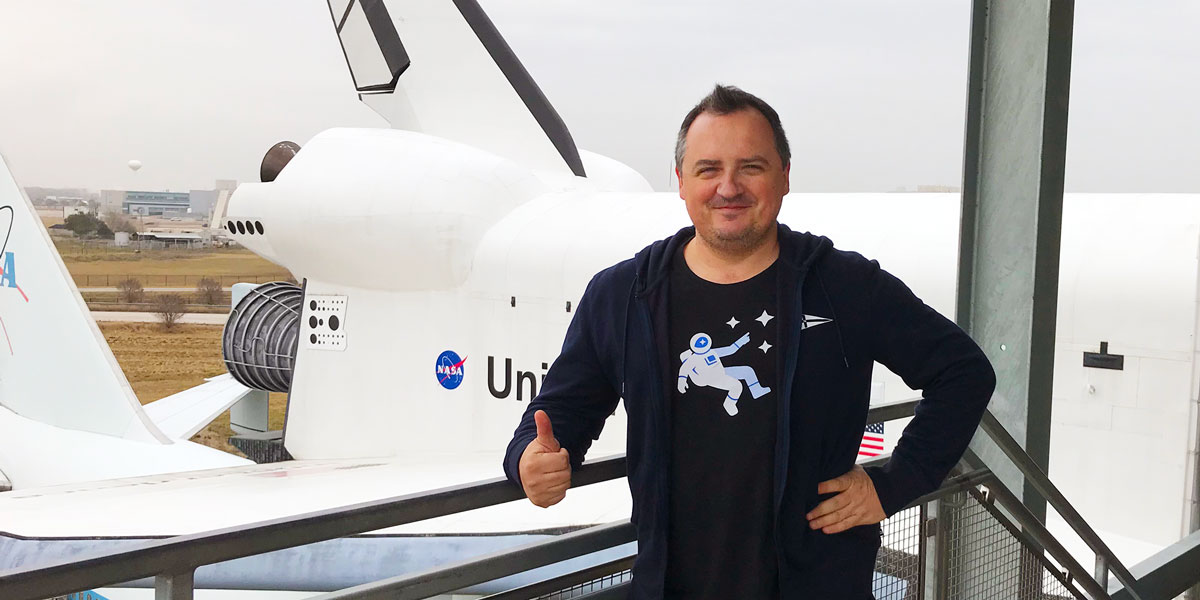 GruntiMaps Founder Interview
In this article, we're talking to Gruntify Founder and CEO, Igor Stjepanovic about GruntiMaps and his motivation behind releasing it as an Open Source project. He discusses the story behind the project, the benefits, and what the future holds for the highly-anticipated venture.
What is GruntiMaps?
GruntiMaps can be best described as the side project for Gruntify, which emerged approximately mid-2015. Initially, our team identified some specific features that we required, but which the platform we had chosen (Mapbox) did not have available at the time. Things like automated vector tile creation from input source spatial data. We didn't like running multiple steps by hand, and so we automated that process. And we built a few additional features ourselves, which ultimately became… GruntiMaps!
What kind of users is it aimed towards?
Purely and squarely, GruntiMaps is aimed at software developers. And more precisely, software developers that need to or would like to embed beautiful maps in their latest software creation. And not any maps, but high quality, vector maps!
Why did you make it available as an Open Source?
Ok, let me ask: why not? Our company does not have the capacity to do absolutely everything that we want to or even need to. And GruntiMaps is one of those creations that other people could find very useful. It therefore makes perfect sense to open it up and share it with the world. Hopefully, developers around the world will pick up GruntiMaps, add some useful bits and pieces to it, then share it back. That way, we are hoping to achieve our goals of growing GruntiMaps much sooner than it would be possible on our own.
What are the strengths of GruntiMaps?
When I think of GruntiMaps, two words come to mind: lean and fast. It can be deployed to the cloud, on-premise, or in hybrid situations. You get the source, so you can extend it or customize it to fit your needs. If you have the technical know-how, the sky is the limit. Oh, and GruntiMaps is bank-account friendly too!
What about the weaknesses?
Of course, GruntiMaps is released early and as such, it is not a fully featured product. We don't have geocoding, routing, localization support… Those are the things we hope that other developers will implement. Oh, and Auth0 support would be great too for authentication and authorization!
Where do you see GruntiMaps in five years?
I would like it to become the world's favorite map server! Seriously, it is very hard to tell where products will eventually end up. For GruntiMaps, my hope is to see it grow, hopefully more useful features will be added to it soon, and I'd like to see it deployed across all main cloud platforms, including Azure, AWS, Google, Alibaba, and many others.
Discover how GruntiMaps can benefit you. Download it today or contact our team.